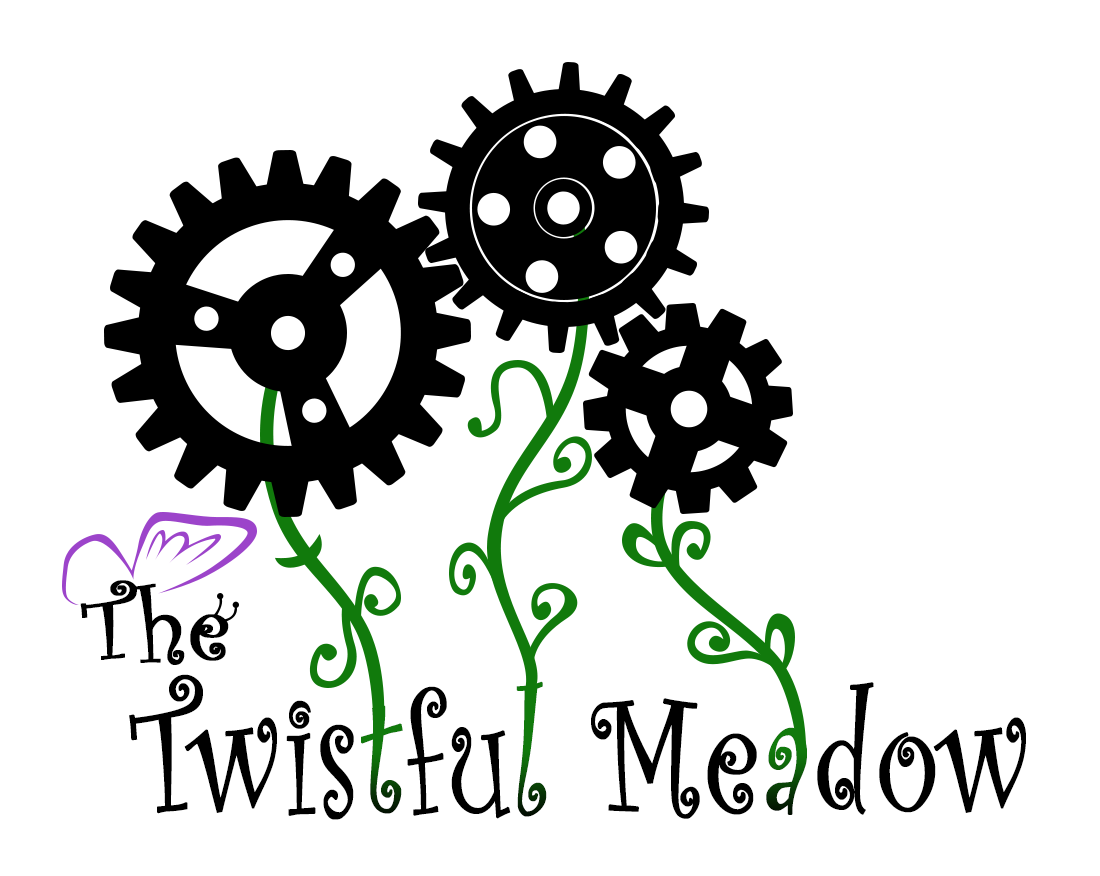 The Twistful Meadow is a theatrical fantasy mechanism nature park where visitors interact with costumed characters and giant puppets, exploring a maze, quest challenges, lots of games and skill-building activities, a wide concert and event flat.
Open for specific events between St. Patrick's Day and Christmas.

The Twistful Meadow is across from TekVenture Maker Space.
MAP--> 1550 Griffin St., Fort Wayne, Indiana 46803

Events depend on the weather, so check back or follow www.facebook.com/TwistfulMeadow. You should always DRESS for the WEATHER!


~oo0O0oo~
A NIPSCO grant funds wildflowers, fruit trees & a playground!





~oo0O0oo~

------------------------------------------------
An Eggsistential Eggsperience
in the Twistful Meadow at TekVenture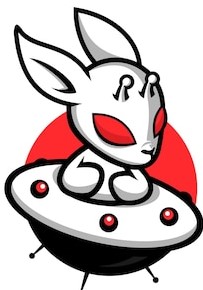 April 16 and 17 (Easter), 2022, 3 to 5pm
(rain will postpone to later in that day -- check at www.facebook.com/TwistfulMeadow )
Visit the Twistful Meadow to hunt for Easter Eggs, play games, fly kites and eggsplore a maze, all with costumed characters. The Twistful Meadow is full of surprises.
Dress for the weather wearing full shoes and clothes that can get dirty.
Besides the Egg Hunt, activities include hopscotch, croquet,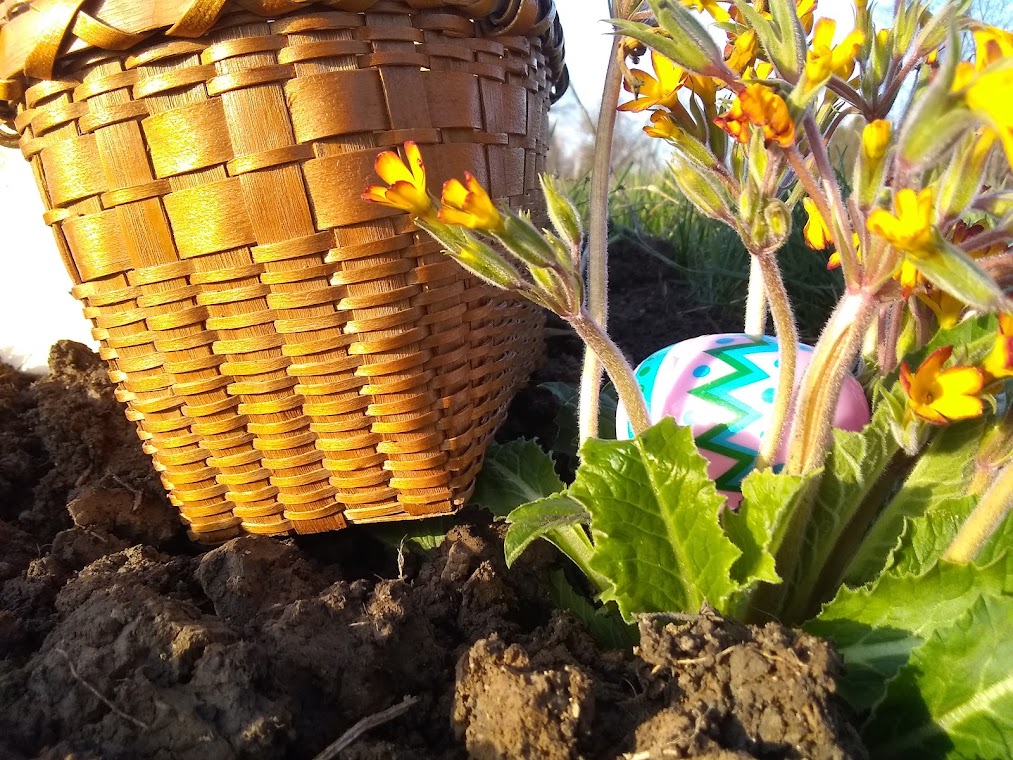 kite flying, jump rope, Obstacle Frisbee, exploring The Crazy Maze or the Danger Playground and tours of TekVenture Maker Space.

Find us in the meadow across from TekVenture
1550 Griffin St., east of downtown Fort Wayne.
$3 per participant handed back in meadow tokens to spend.
260 750-9013 ecstatictheatrics@yahoo.com
------------------------------------------------
WINTER CHANGES
As The Twistful Meadow is outside, we are inside TekVenture for winter activities.
Mondays, 6:30 to 8pm (starting Feb. 28)
Script Jam Potluck!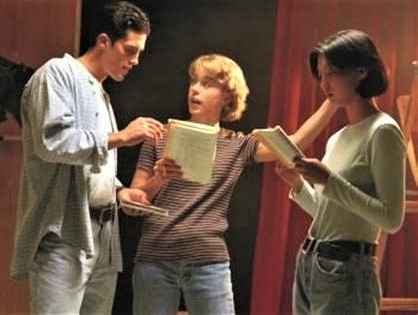 Practice your theatrical skills!
Read theater script scenes aloud, brainstorm blocking and creative staging.
For good readers of any age.
Organizer, Jeannette Jaquish has a tall stack of her creative scripts plus other playwrights' scripts.
"Wizard of Oz", "Alice in Wonderland"
"A Christmas Carol", "The Damsel Game"
"Collecting All the Species"
"Don't Look in the Lake"
"Dr. Frankenstreudel's Lemon Fresh Laboratory of Horrors"
"Auditioning a Ghost", adapted from Sir Arthur Conan Doyle
-- See All scripts at www.theaterfunscripts.com
Free snacks or join the potluck for a hot dinner.
In The Zone of TekVenture, 1550 Griffin St.
Cost: $2.50 per person, TekVenture members $2.00.
------------------------------------------------
Our Previous Event
HalloWeirdity! -- Was October 30, 2021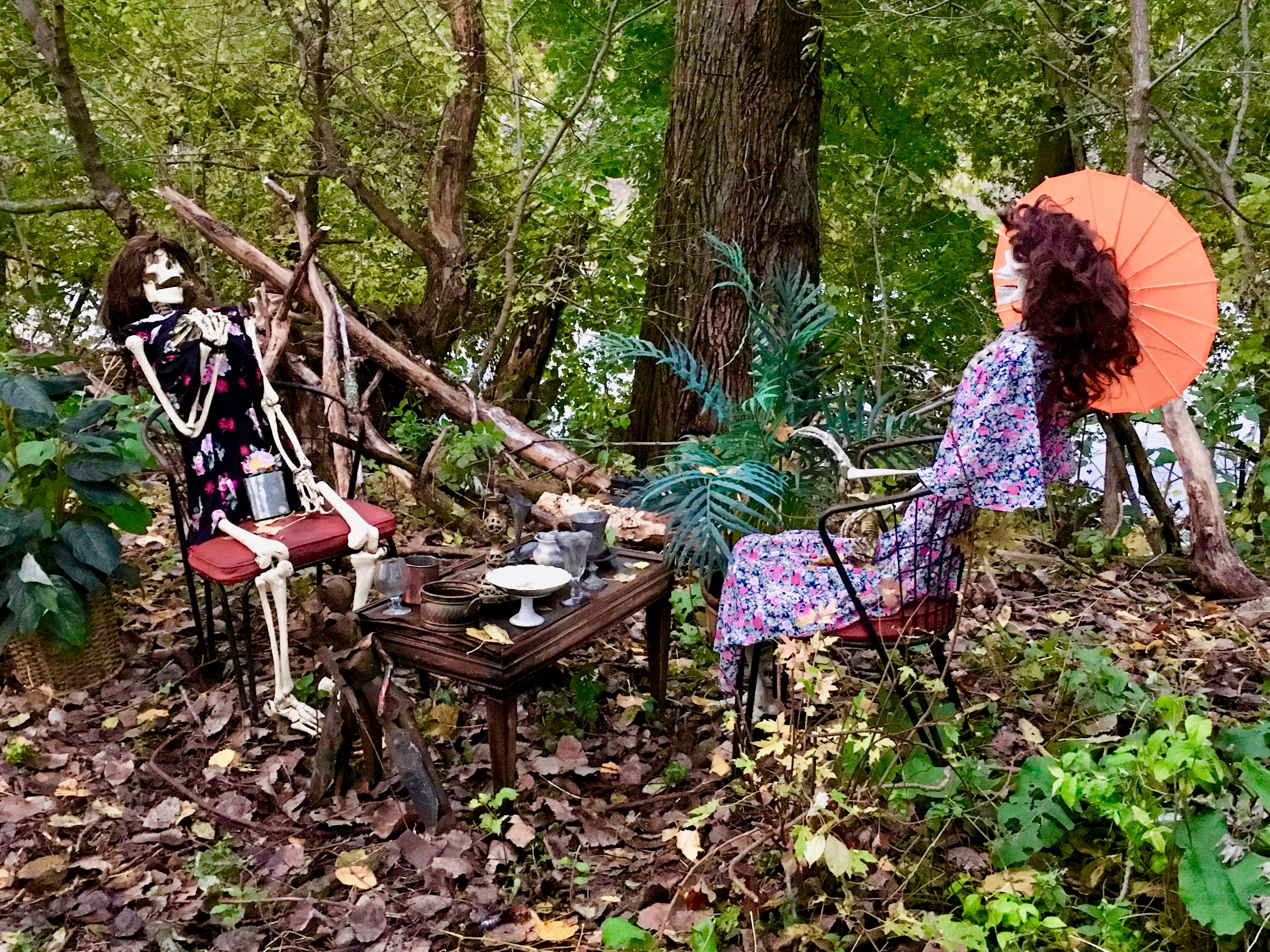 Strange parties in the Twisted Forest.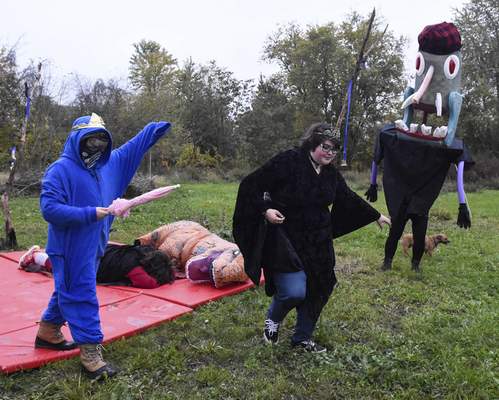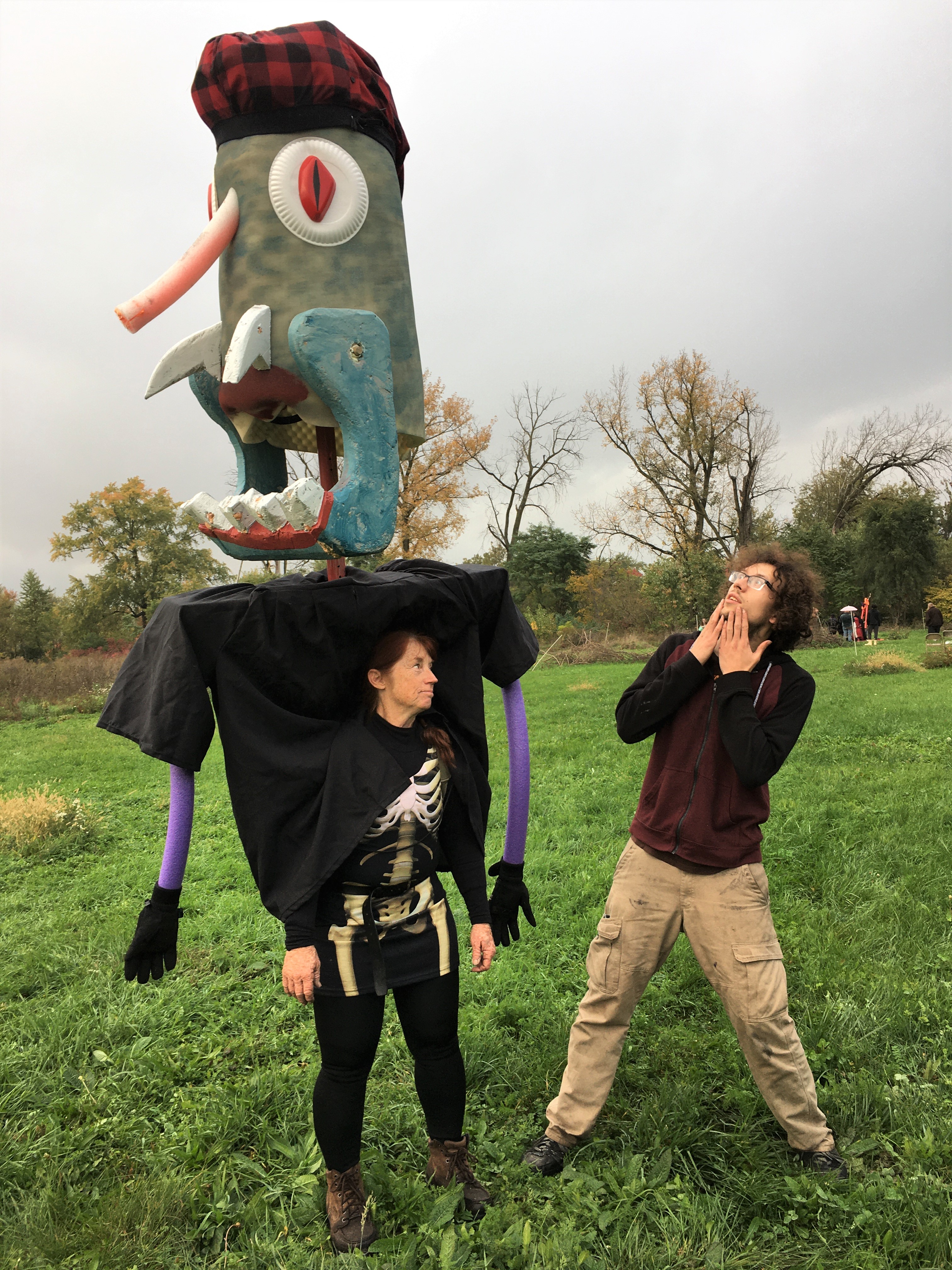 Visitors to HalloWeirdity interacted with costumed characters such as a T-Rex, a zombie, Creepy Blue Slug, and the Sand Man in the Beddy-Bye Bog whose Snaggers would sleepwalk people into the Dream Crib to sleep and dream forever, or until released by a friend honking a horn and dinging a bell and yelling "Wake Up!"
In the Fairy Nursery, players covered their Hideous Humant Faces with bags to not traumatize the Baby Fairies, and relied on their buddies to holler directions.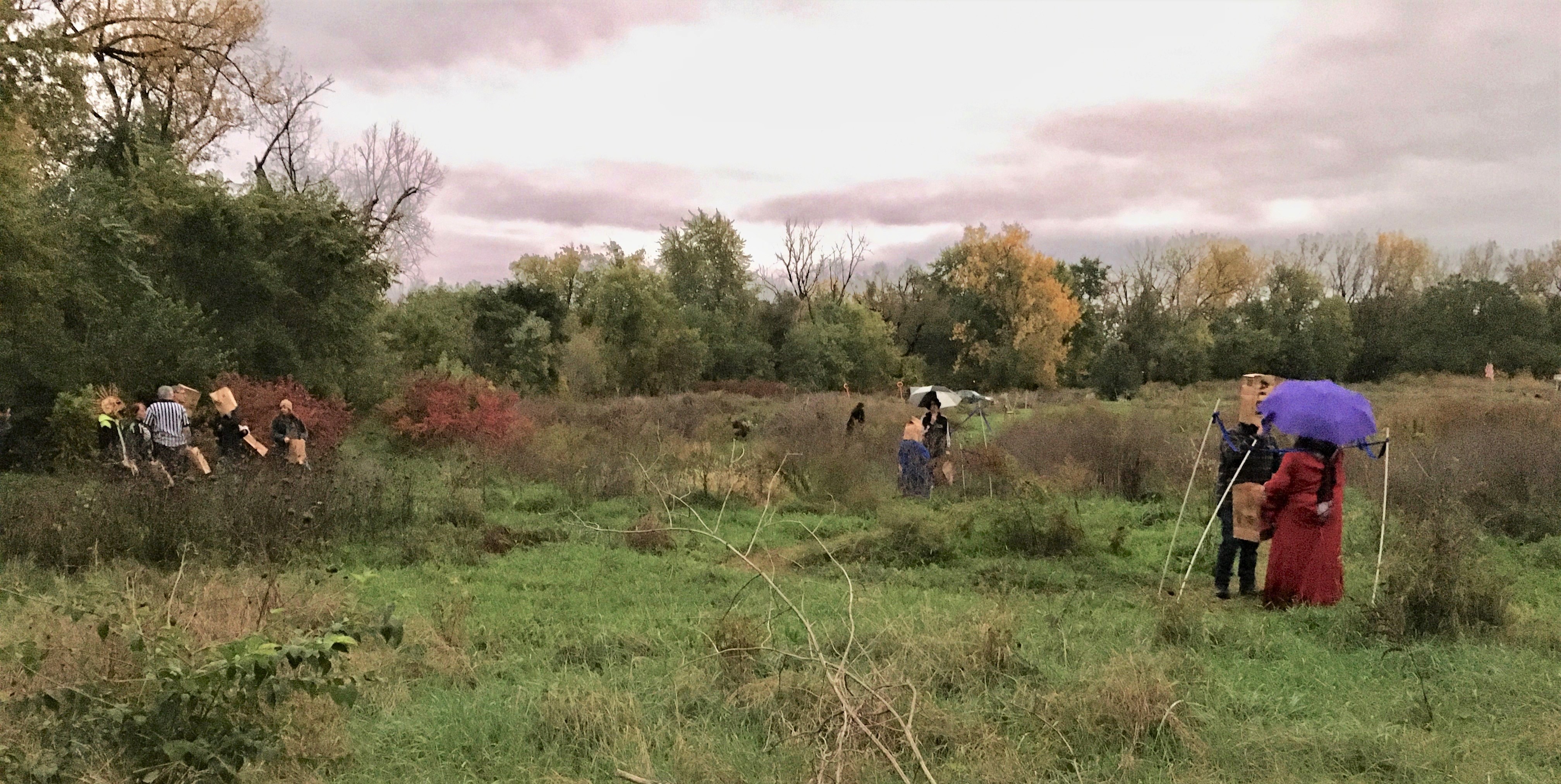 After batting or kicking the ball the runner can run either to 3rd or 1st base in Monkey Ball.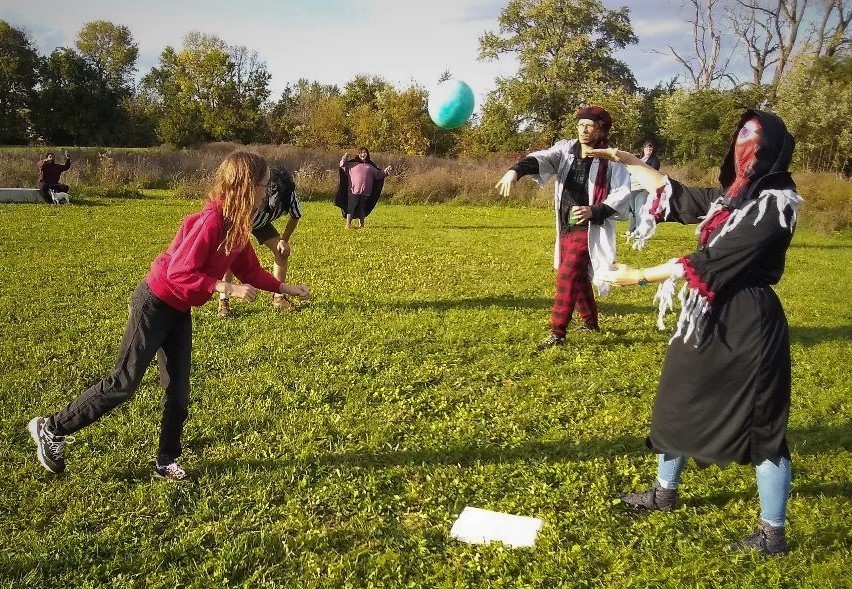 The Journal Gazette sent a reporter Jamie Duff, and photographer Michell Davies, who published 3 photos of the Beddy Bye Bog game and a story on Halloween's Sunday paper on the Metro section front page
-- https://journalgazette.net/news/local/20211031/characters-venture-out-embrace-halloweirdity.
Other photos by Greg Jacobs and Jeannette Jaquish.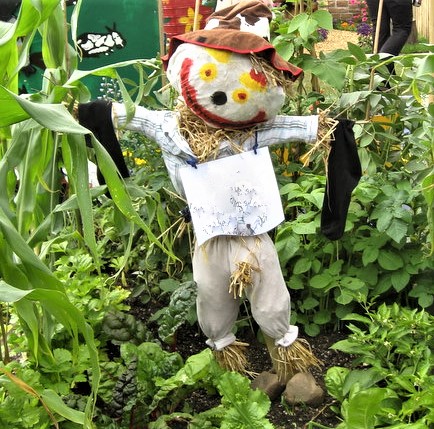 QUESTIONS? Contact Jeannette Jaquish at ecstatictheatrics@yahoo.com or 260 750-9013.
Get Updates & leave Comments at www.FB.com/TwistfulMeadow.


~oo0O0oo~
A NIPSCO grant funds wildflowers, fruit trees & a playground!


~oo0O0oo~
Join Us! -- VOLUNTEER! -- HELP MAKE IT HAPPEN!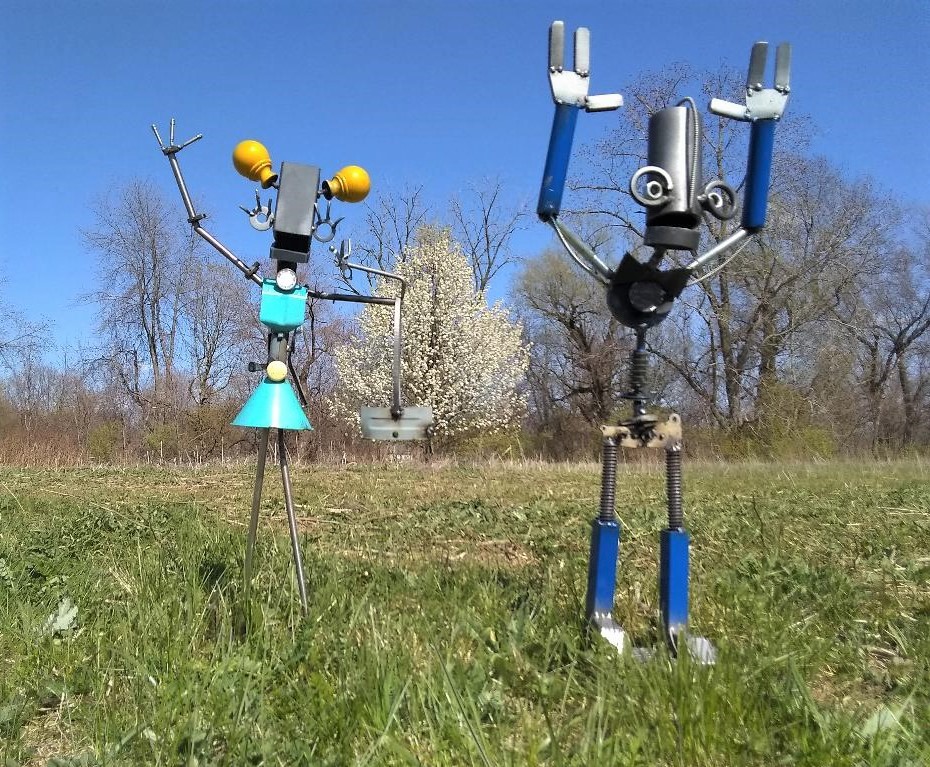 PLEASE help us and have fun doing it! We need child and adult volunteers to play characters and help with set up.
To help, please contact Jeannette at 260 750-9013 or jeannettejaquish@yahoo.com. Please check out Twistful Meadow Designs if you want to join us in creating.
Questions? -- Jeannette Jaquish 260-750-9013 cell, ecstatictheatrics@yahoo.com.
ArtBotz by Levon Vojtokofsky.



o--------oOo-------o

WHAT FOLLOWS ARE OUR PAST ONSTAGE THEATRICAL PRODUCTIONS
Since then we had a fire next door that filled TekVenture with soot and smoke and fried our stage lighting and soot stained many costumes. Then there was a pandemic during which we kept working to clean up and repair and paint much of the building. Now, finally with most everything restored, we still have the electric to finish and floodplain anti-repair regulations to deal with.

A weird and fun time was had at the
Holiday Happenings and Krampus VS Santa Battle Op
Dec. 14, 2019 at TekVenture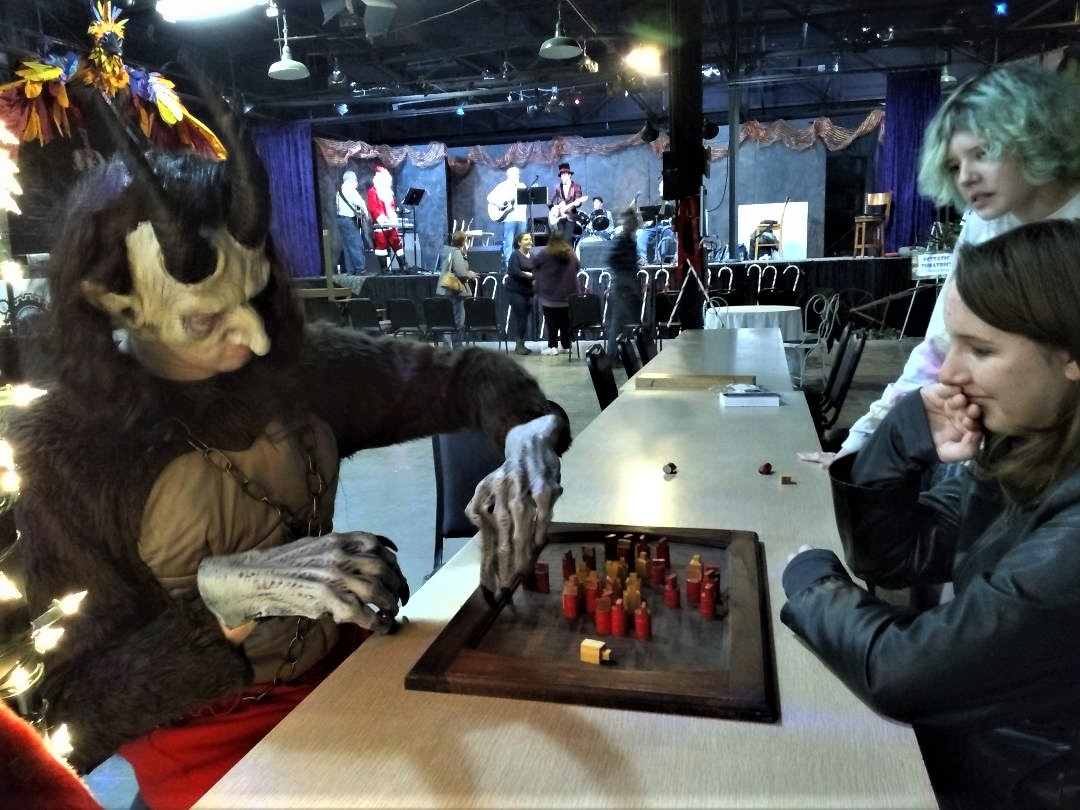 Charlotte Glaze, 13, won a game of Hnefatafl, an ancient Irish, Norse, English game, against Krampus, an ancient Norse nemesis of Santa. Charlotte had the advantage of real fingers and being on her school's chess team.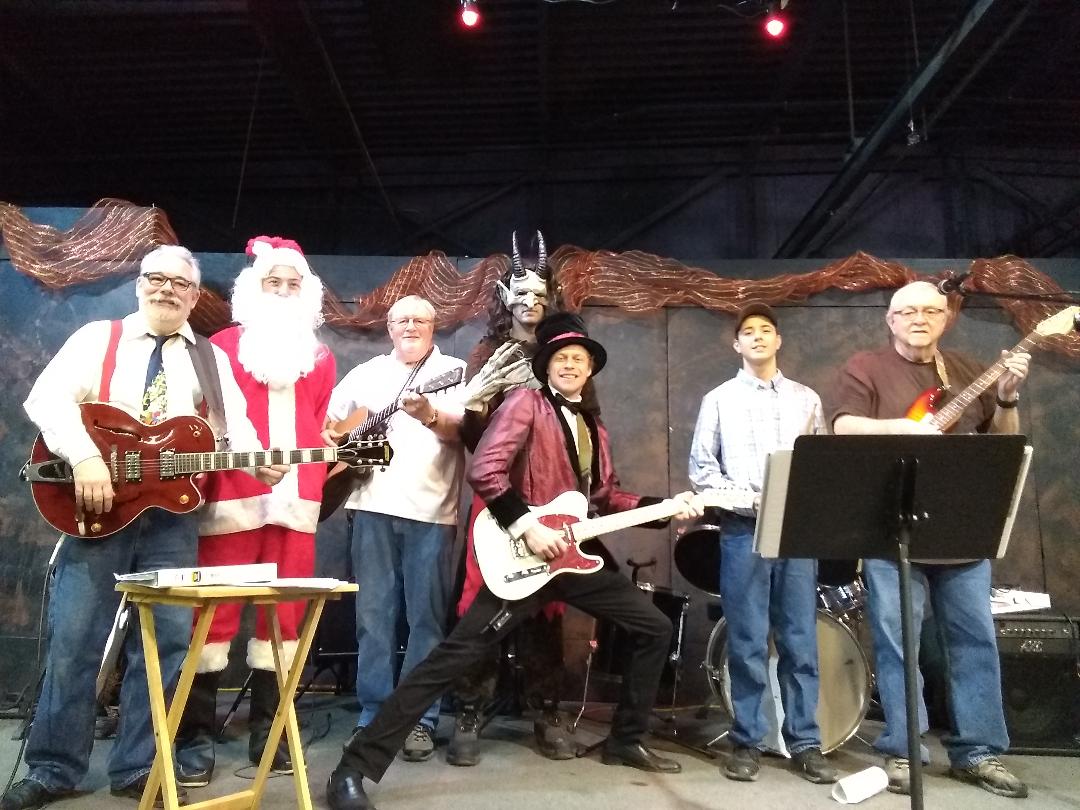 The veterans band The Annex jammed with Santa (Evan Snaufer), The Mayor of Maker Town (Hunter Evans), and Krampus (Dylan Senff) whose claws cause him to shred instruments so he joined the audience instead.
Dylan played Snape in our Harry Potter parody in 2017 and Evan played Lucky the Leprechaun in 2018. Both have done lots of professional quality theater work at other theaters. Hunter is a theater junior at PFW.

o--------oOo-------o
OUR MOST RECENT SHOW: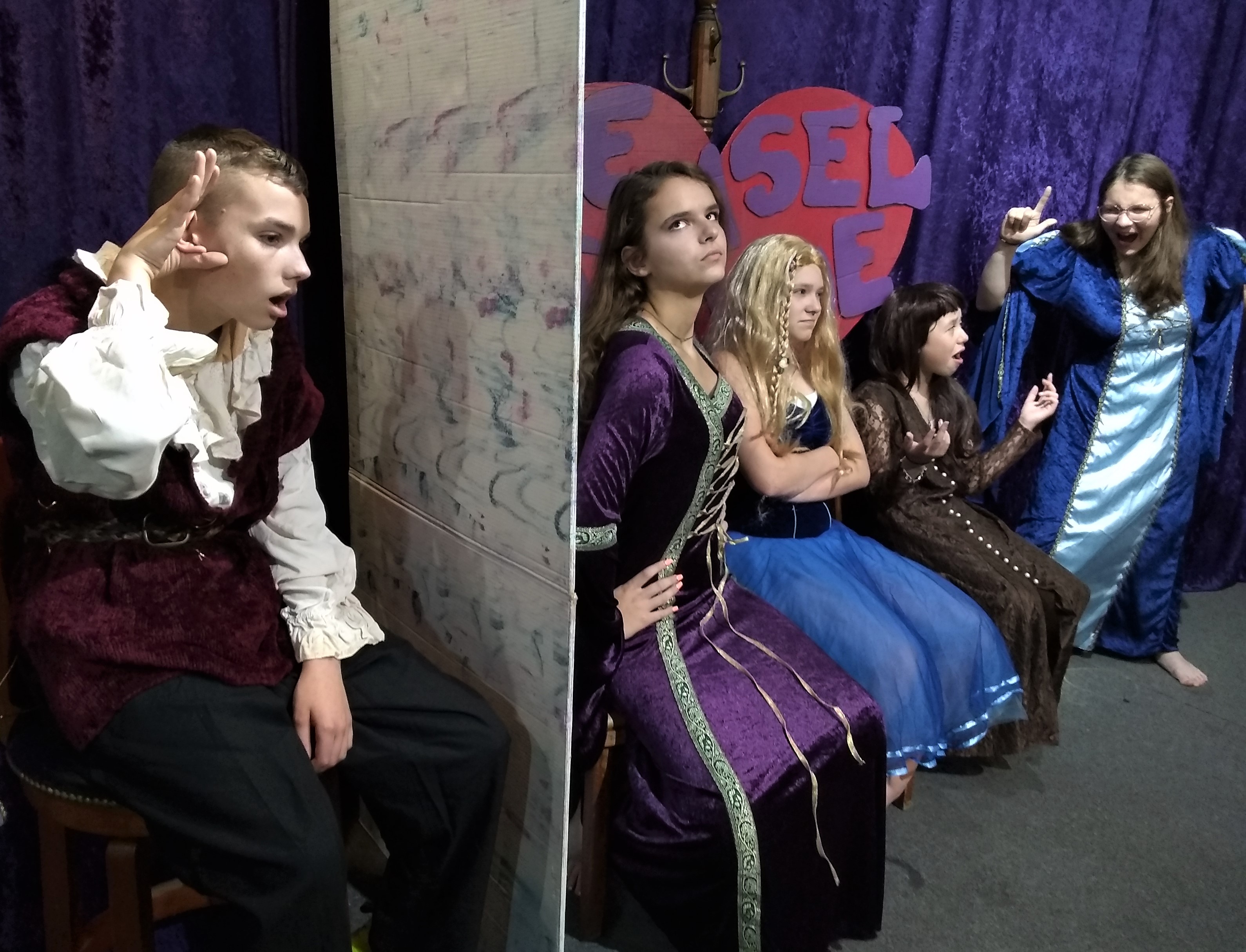 Aug. 10 & 11, 2019
"The Damsel Game"
Prince Charming tosses questions to Cinderella, Snow White and Rapunzel to pick his Dream Date . . . . Nightmare!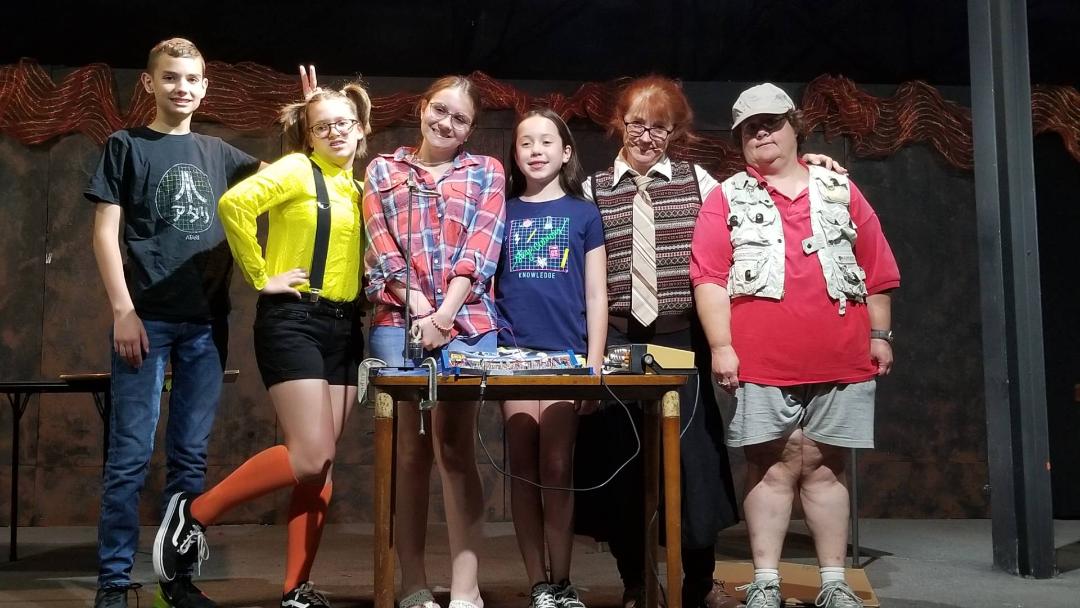 "Strange Time at the Science Fair"
The little science nerd says her invention can control time, but the judge can't see it.

After the show we played games and made crafts with tools.


o--------oOo-------o



2018 Shows:

Who Framed Lucky the Leprechaun?

The Wizard of Oz

SNAFU in Santa's Workshop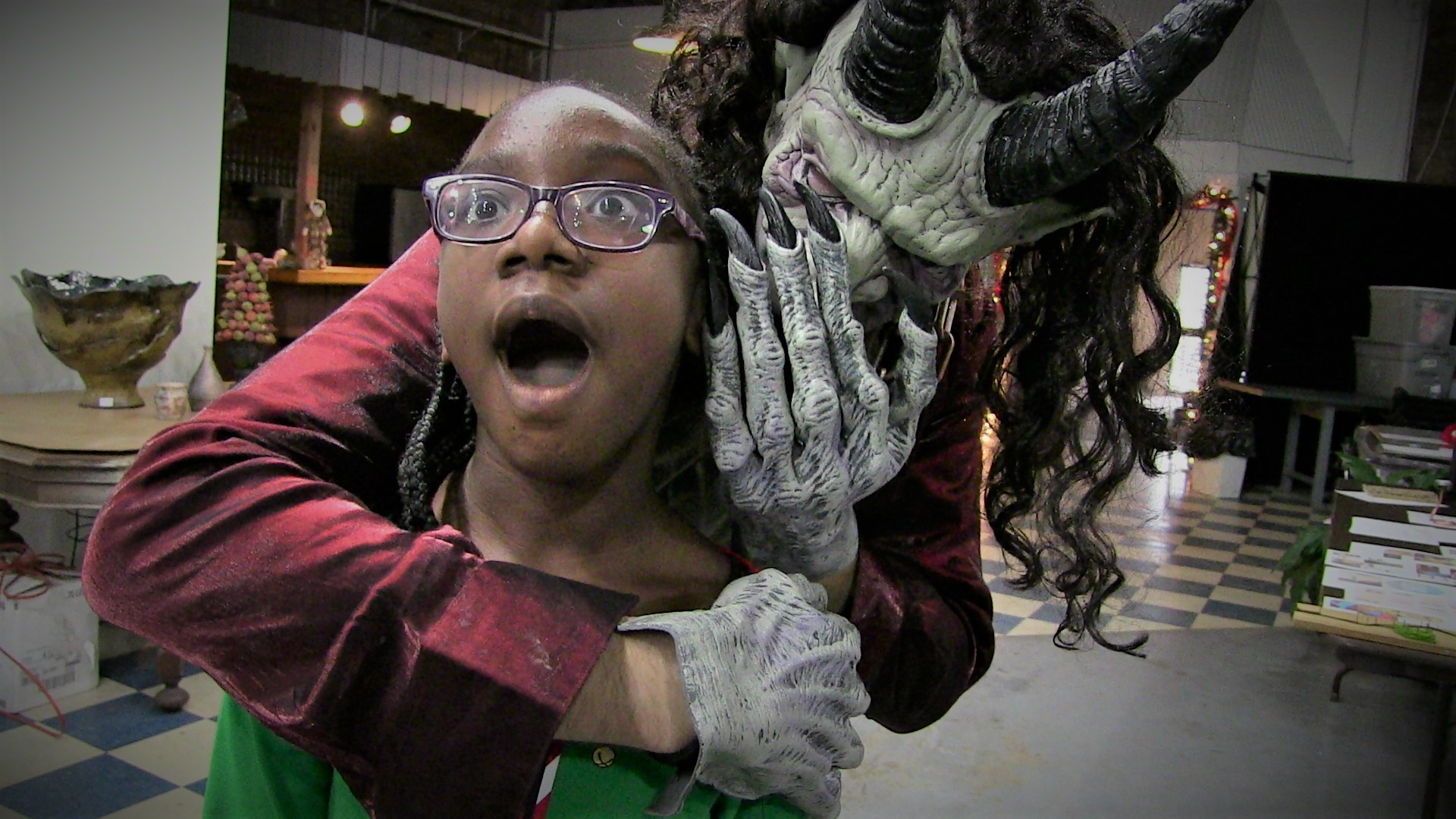 2018 Shows:

Harry Potter and the Obnoxious Voice

When Santa's Away / Reindeer #3 is Squeaking


o--------oOo-------o


QUESTIONS? Contact writer/director Jeannette Jaquish at 260 750-9013 cell, or 260 484-5946 home.


o--------oOo-------o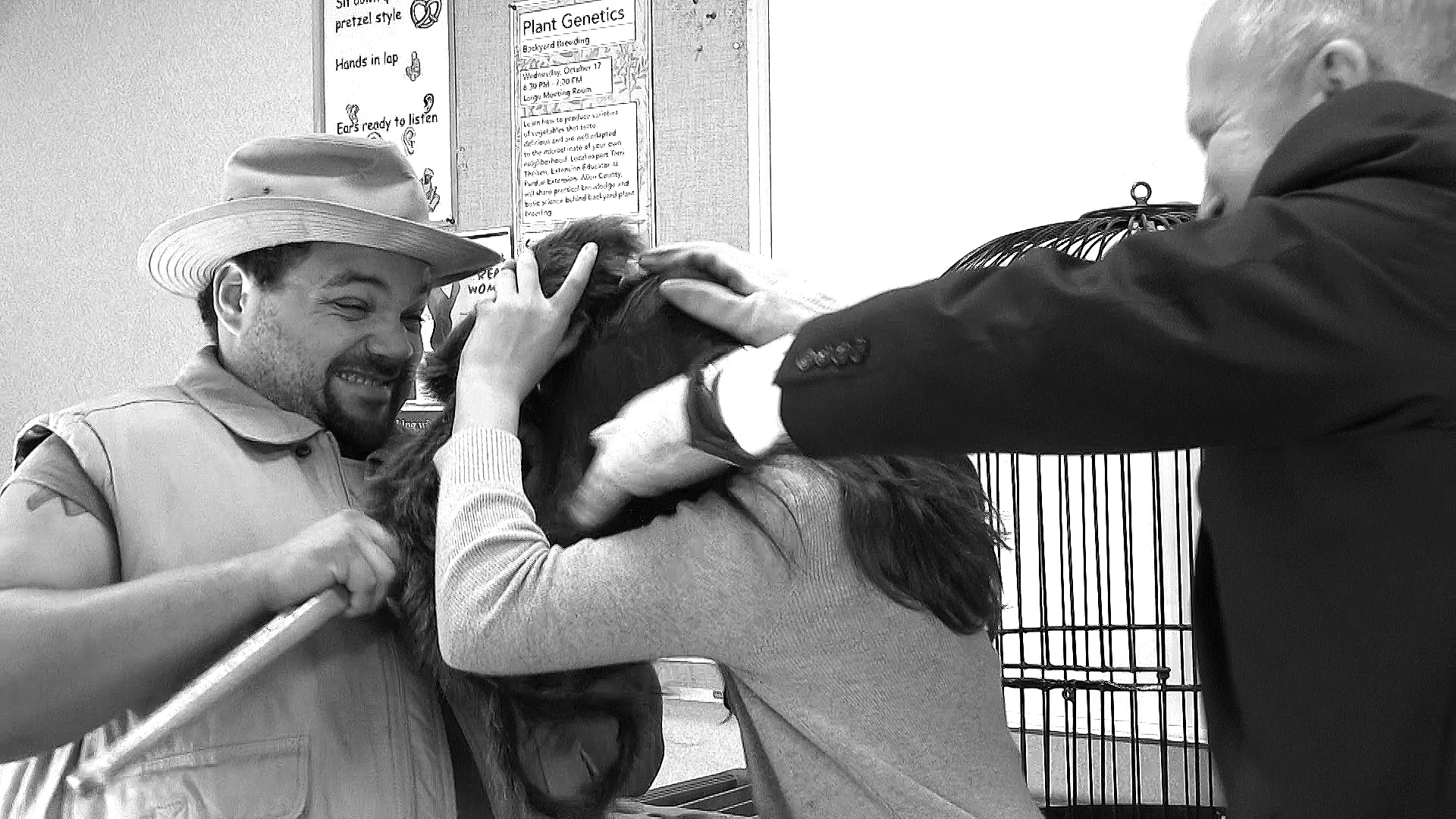 Several of our actors appeared in funny campaign videos I produced.
Gerrymander ReDistrictus - A Hitchcock Parody
Starring: Claudia Eifrid and Isaac Lengacher

See them all Jeannette's online videos (she has plenty more on DVD) at www.Facebook.com/EcstaticTheatricsFW


o--------oOo-------o



_*_*_*_*_*_*_*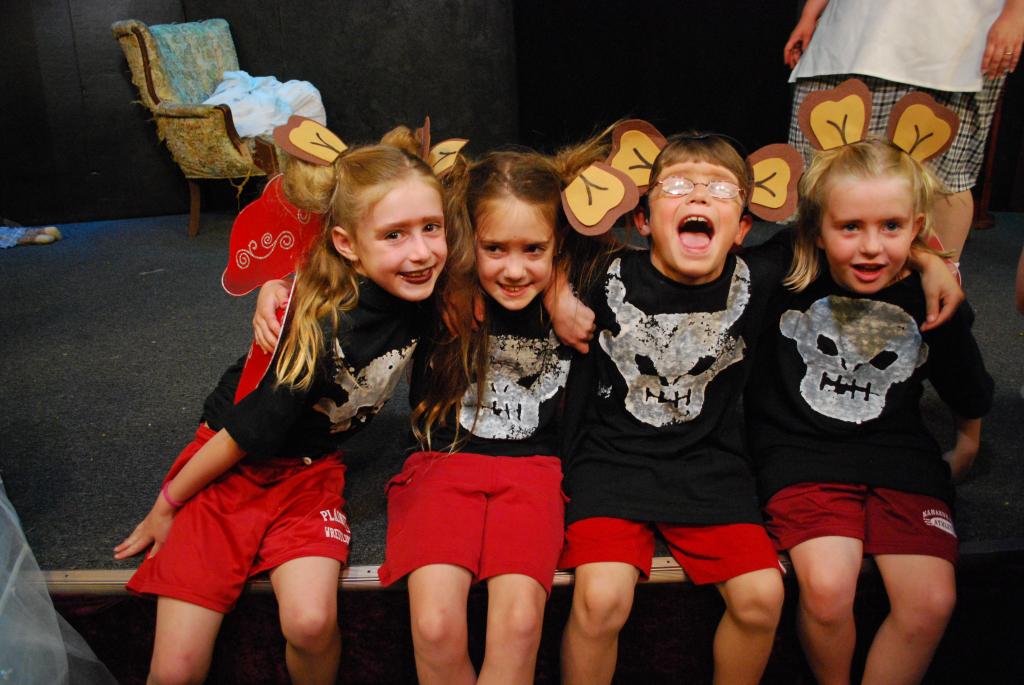 Past Shows of Ecstatic Theatrics

and

Past shows of The Firehouse Theater




My History: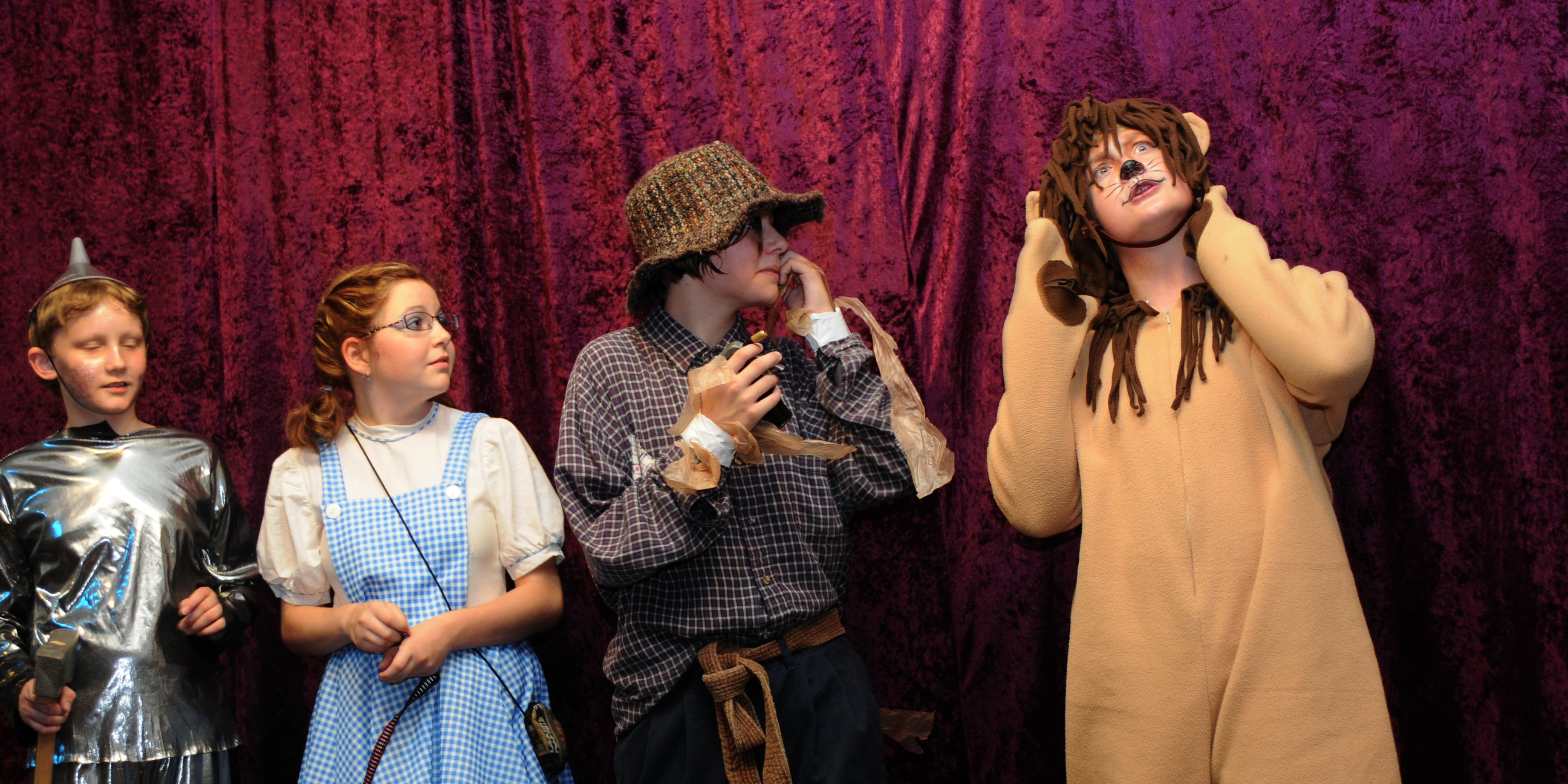 Before starting Ecstatic Theatrics, I ran the Firehouse Theater in Fort Wayne for 3.5 years, producing 78 shows/305 performances, until closing Feb. 2010. Since then I produced "Don't Look in the Lake" at Fright Night 2011, "The New Wizard of Oz Musical" at the University of St. Francis and the Main Library auditorium, "Harry Potter and the Obnoxious Voice ~ the sssPOOF!" at Franke Park, and a Christmas show at the Main Library in 2012.
In 2013, I did "Slipperzzzz! Cobb and the 12 Dancing Princesses" at Cinema Center.
In 2014, I produced three plays at the Red Barn Theater in Tucson, AZ: "The New Musical Wizard of Oz", "You Don't Bring Me Flowers Anymore" and workshopped a new science fiction script "Collecting All the Species".
In 2017 I discovered an unused stage at TekVenture's new location in the old River City nightclub. I cleaned it up, installed a curtain & pulley system, lighting, scenery and stairs up to the stage. Their workshops in wood, metal, welding, electricity and sewing are perfect for a live theater. In October 2017 we performed "Harry Potter and the Obnoxious Voice" with new scenes for a Bellatrix subplot, and have continued performing there since. See details at HISTORY.

*QUESTIONS? -- CONTACT Jeannette Jaquish at 260 484-5946, or 260 750-9013, or at ecstatictheatrics@yahoo.com.



o--------oOo-------o

See Jeannette Jaquish's scripts at www.theaterfunscripts.com.