A NEW Live Theater in Fort Wayne, Indiana!
Nov. 11 at 2 & 7pm; Nov. 12 at 2pm
TekVenture Stage, 1550 Griffin St., Fort Wayne, IN 46803
Tickets: $7, $5 CASH PLEASE! (bring extra for the snack bar)
Click!
Cast List
Back to Ecstatic Theatrics Home Page
Jeannette Jaquish's Scripts Page
TekVenture Maker Spaces in Fort Wayne, IN
Map to TekVenture

"Harry Potter and the Obnoxious Voice - The ssssPOOF!"
by J.R. Jaquish, a parody of the works of J.K. Rowling.
-- a Live Theatrical Performance!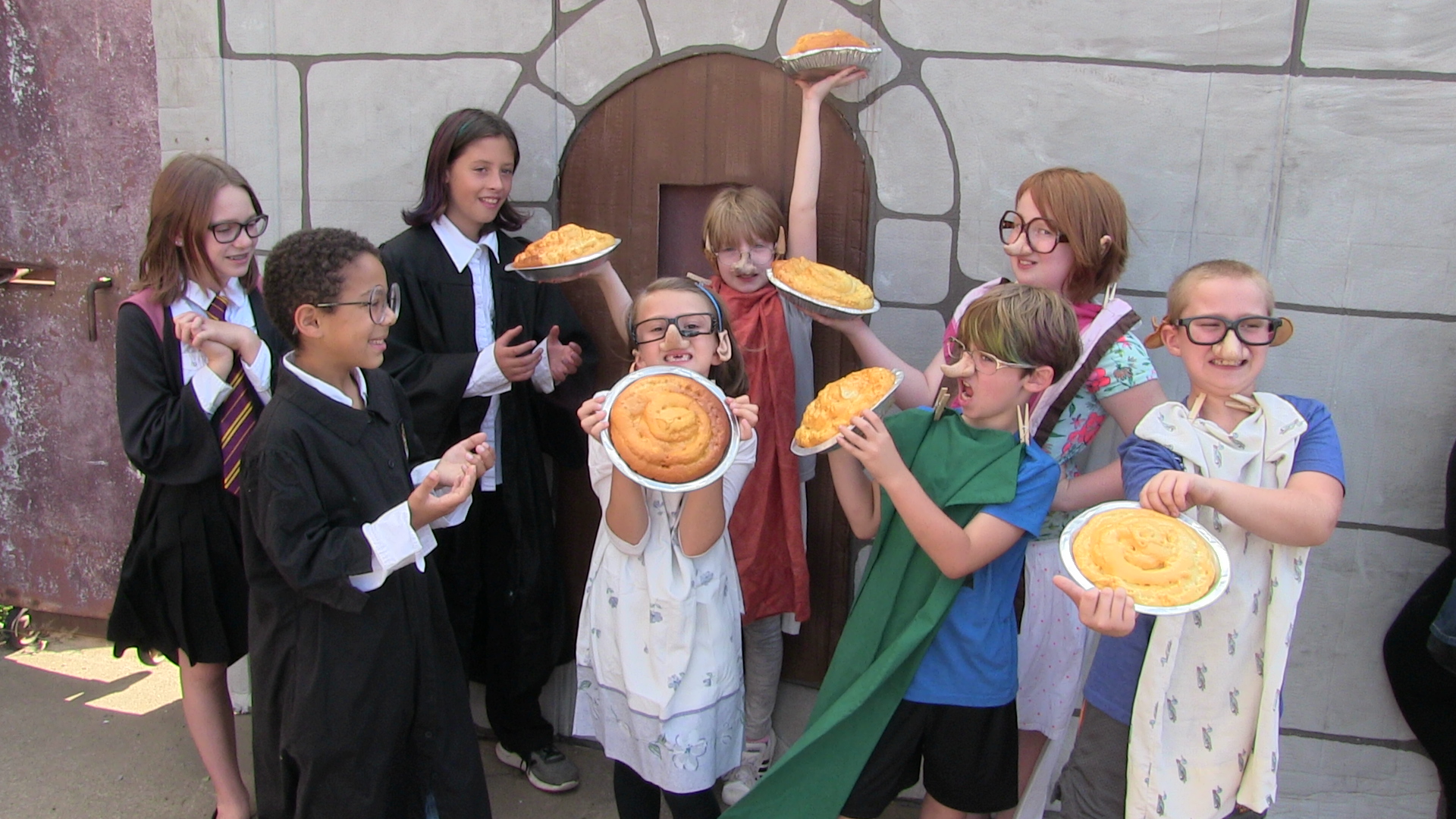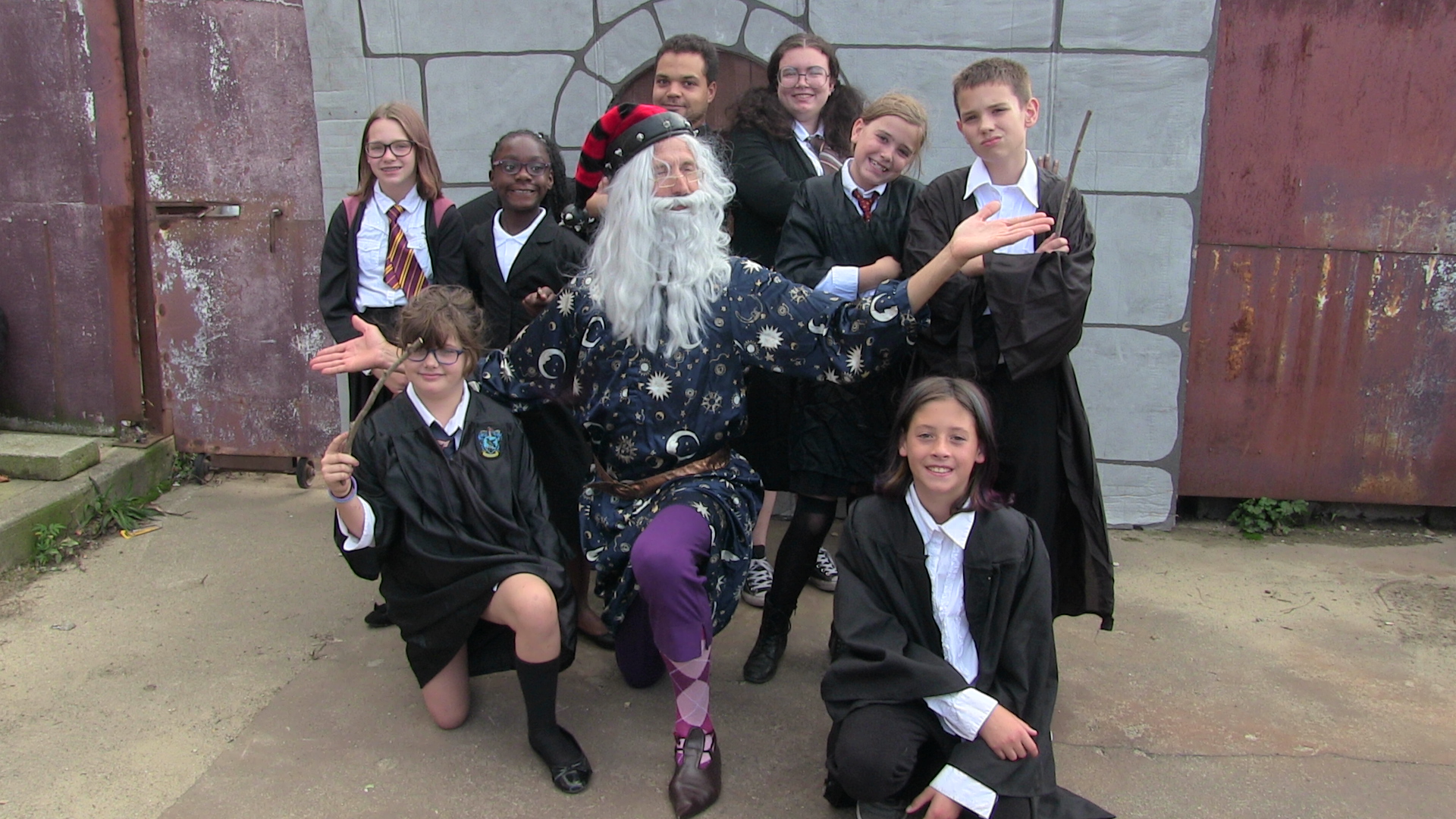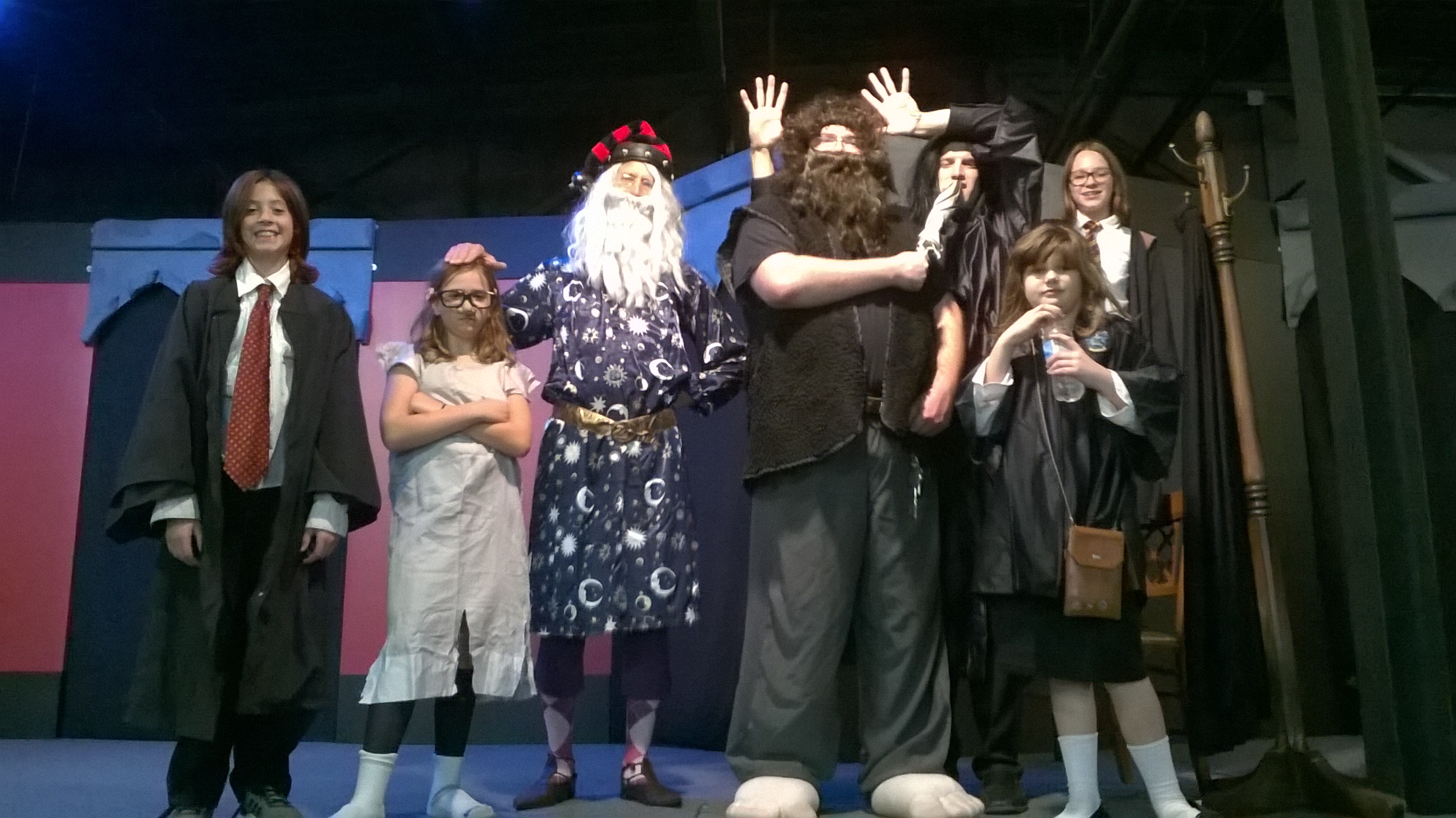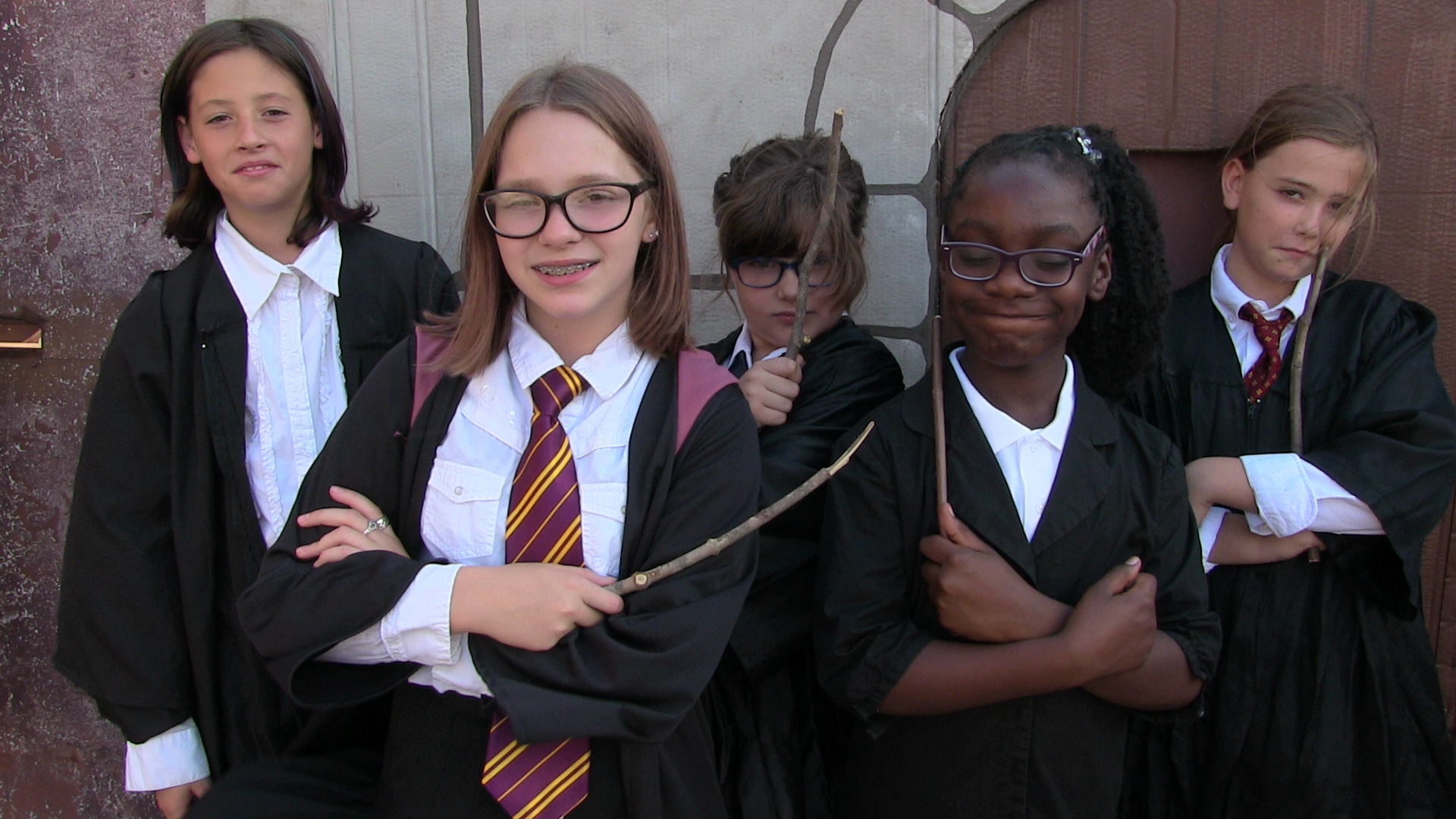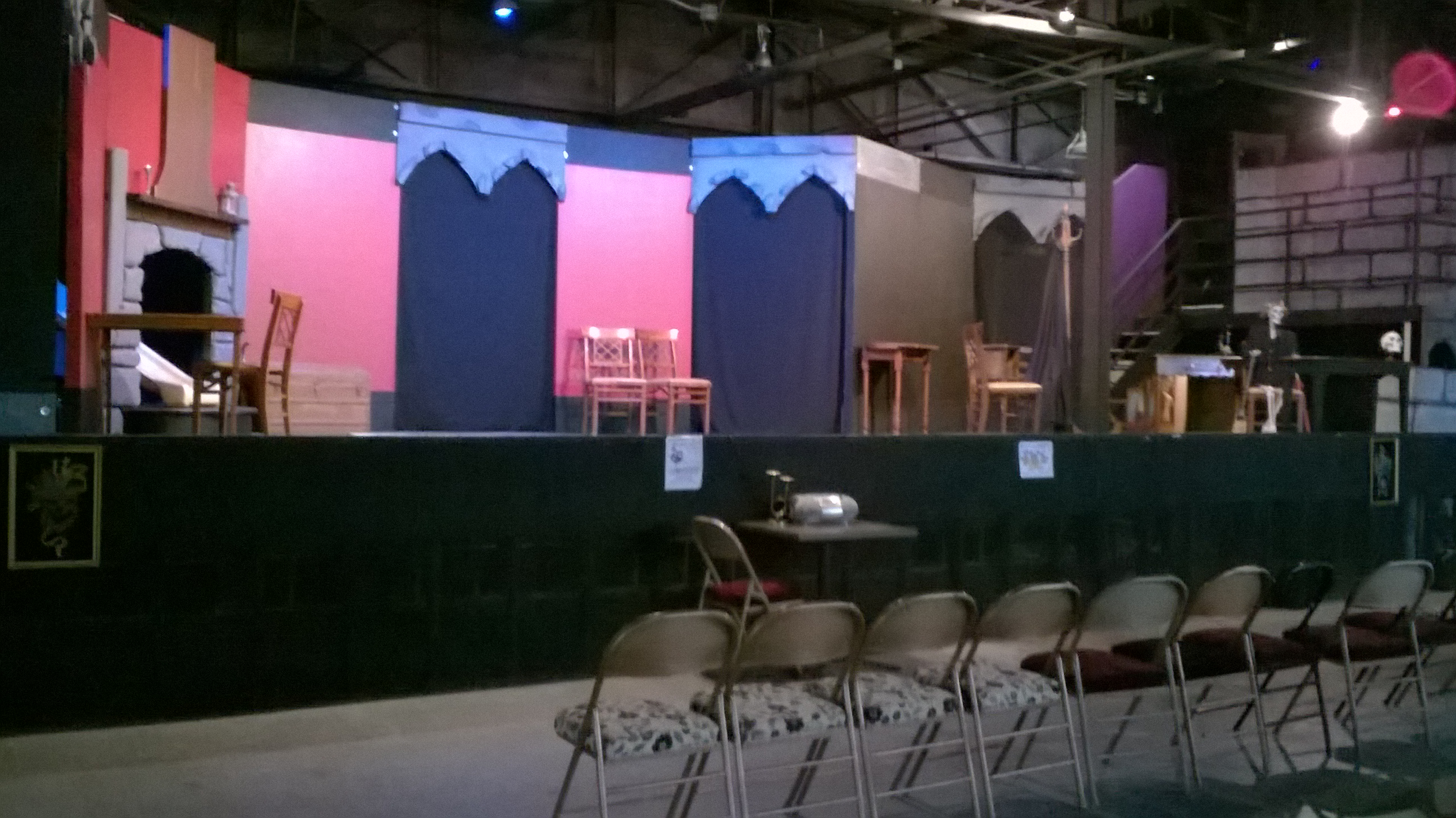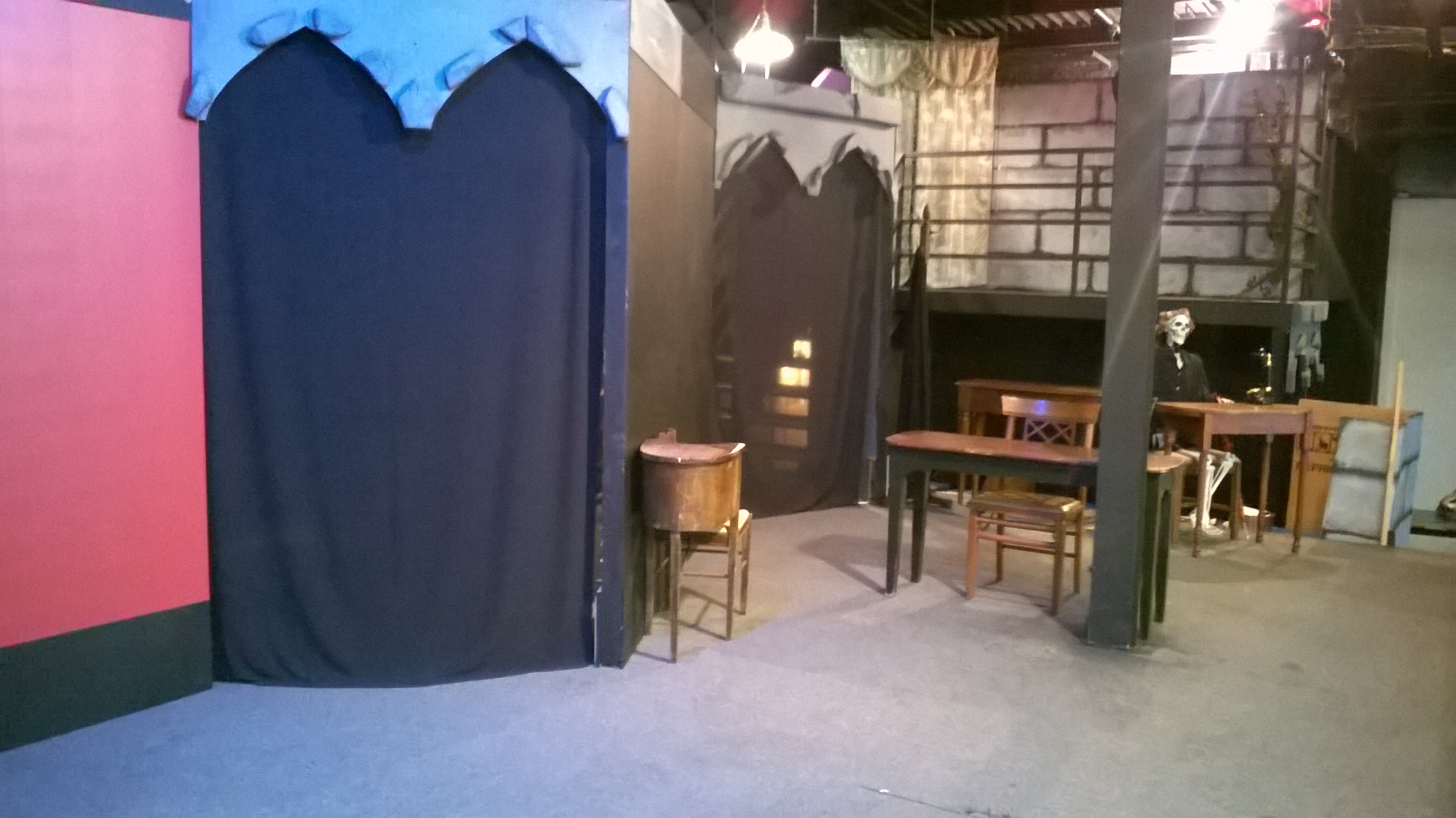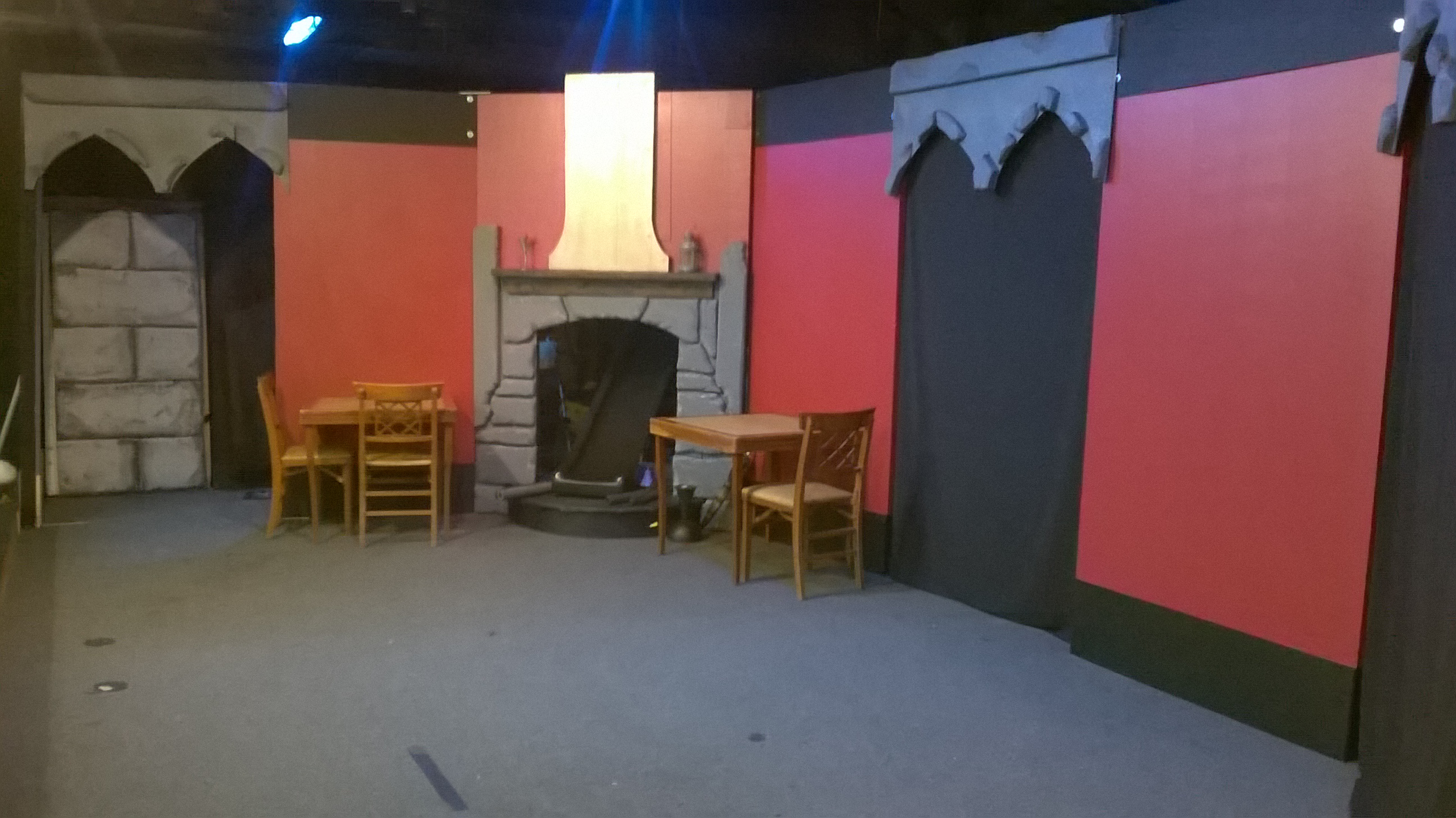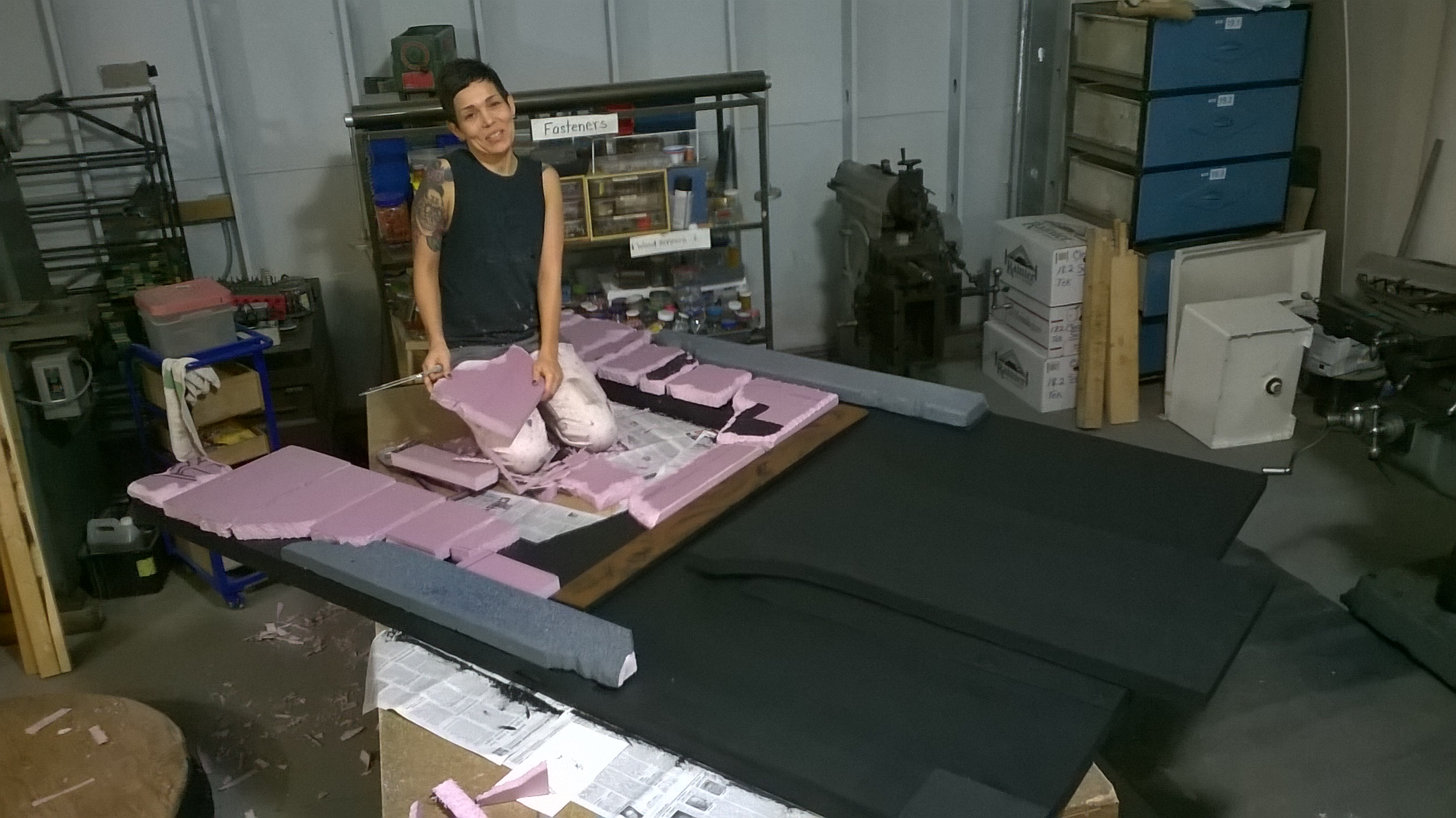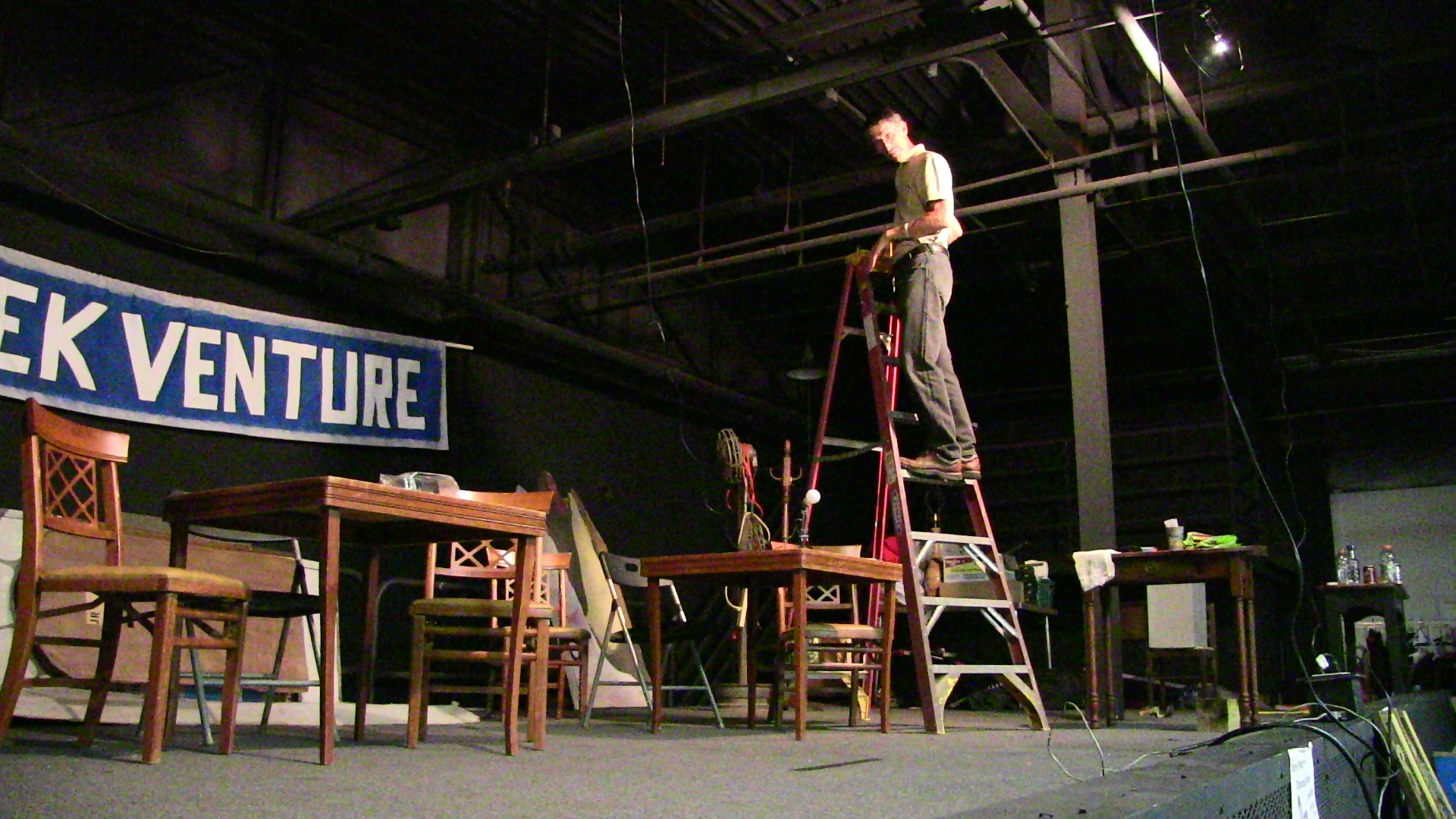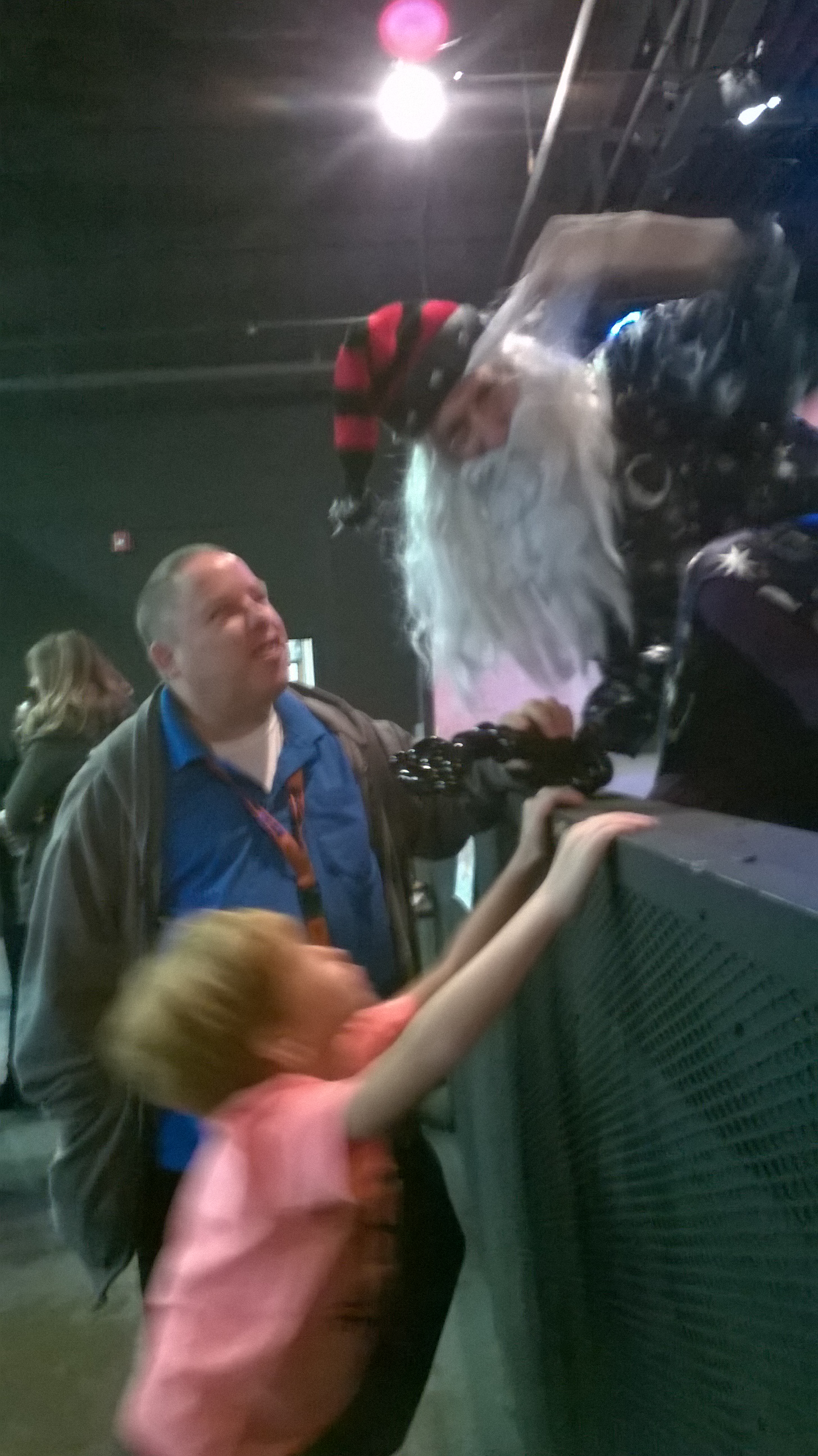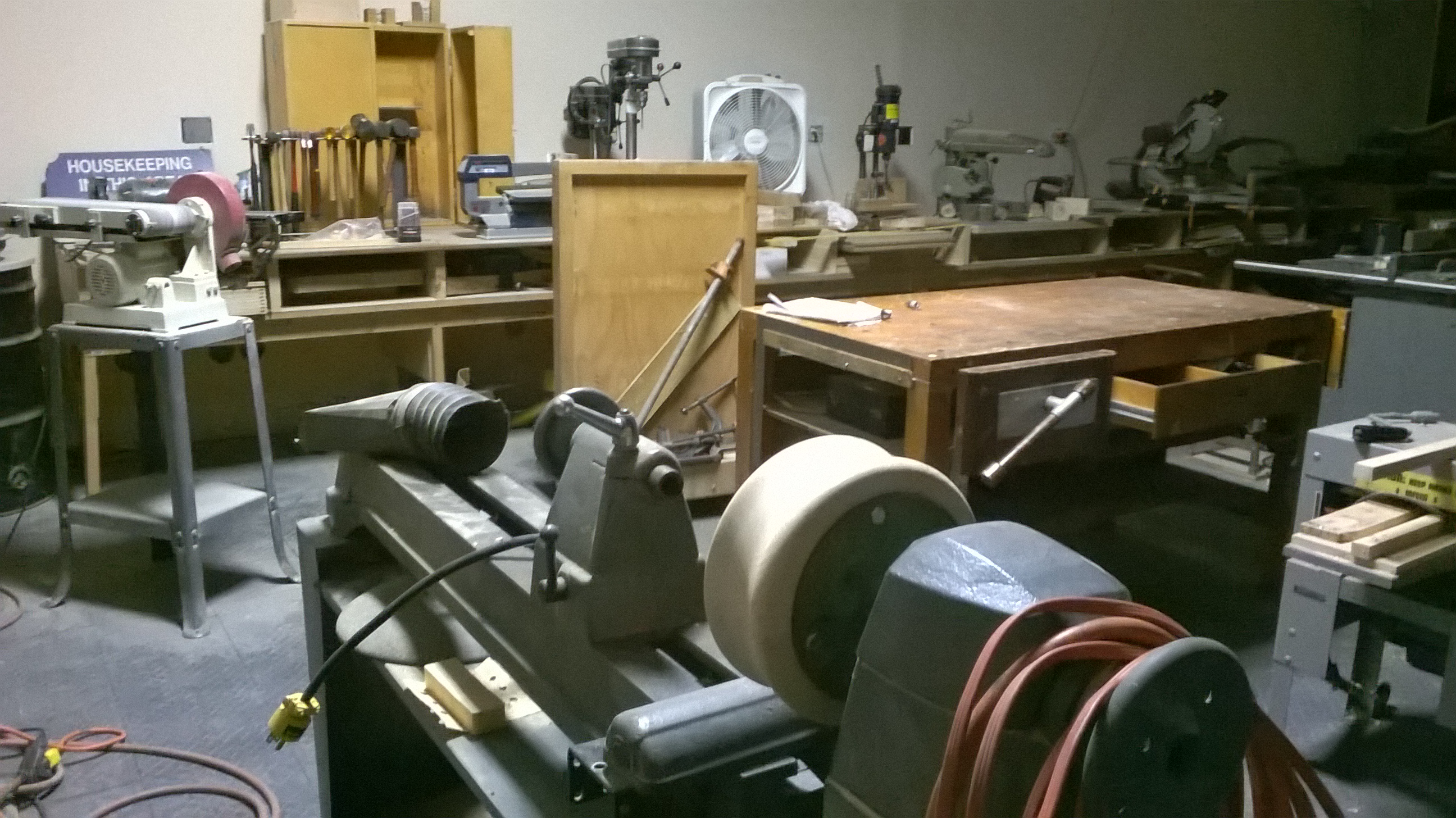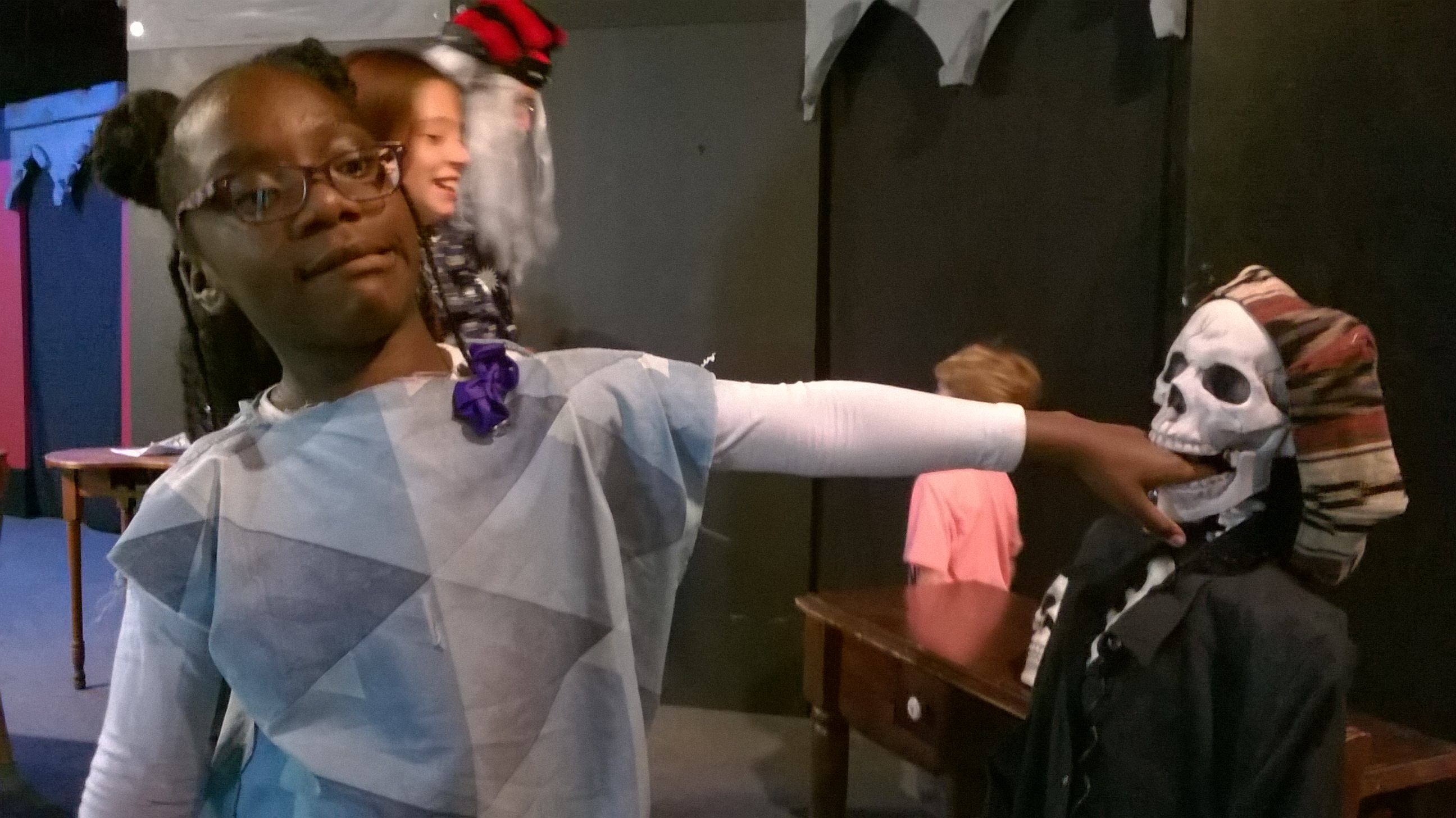 Though the school year begins as usual with a tirade from the Dursleys and dire warnings from Dobby and a tipsy Winky, Hogwarts is weirder than ever. Luna dissects the bag lunch, Ron slops his potion on Snape, Hagrid's three-headed dog is missing, Dumbledore has lost his meal ticket, Draco has a new fancy-schmancy secret mission, Harry is hearing an obnoxious voice in his head, and the House Elfs whisper about "The Master".

This show has a few humorous slightly disturbing moments, but no "adult" language or topics.

PERFORMANCES
Saturday, Nov. 11, 2pm & 7pm
Sunday, Nov. 12, 2pm


LOCATION: The new TekVenture Stage, 1550 Griffin St., Fort Wayne, 46803
MAP to TekVenture

TICKETS: $5 Child, $7 age 18 and older
DETAILS: www.ecstatic-theatrics.com

Reservations are not required unless you have a large group.
Questions? Call writer-director Jeannette Jaquish at 260 750-9013 or ecstatictheatrics@yahoo.com .


Email: ecstatictheatrics@yahoo.com